Why Choose Zanzibar for a Holiday?
Among Top Island and Beach Destinations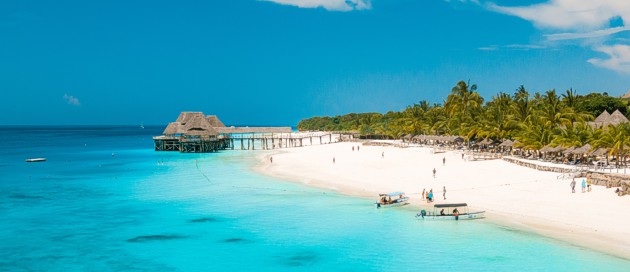 The Soothing Beaches
Zanzibar beaches are visually alluring because of their warm tropical vibes and relaxing color scheme. Rich, comforting palettes, such as a soft yellow mixed with shades of beige and orange, are common to beaches because of the sun and sand. So, too, are the soft blue-green hue of the ocean and light-blue tone of a clear sky. Enjoy the sound of the waves repeatedly rising and fall is innately calming; the perfect back drop to meditation, contemplation, and peace of mind.
Hotels and Resorts to Match your Budget
We have an amazing collection of hotels and resorts to go with your budget and taste. It's literally a wrestling match trying to book one, that's if you choose to do this on your own. There's a good number of hotels and resorts. With our guidance we'll help you pick that right one.
The Colonial History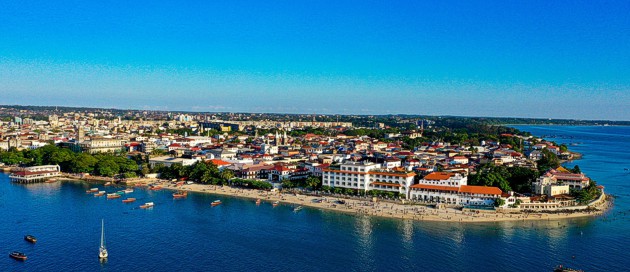 The history of Zanzibar enables us to develop better understanding of the islands and the lives of the islanders. People have lived in Zanzibar for 20,000 years. History properly starts when the islands became a base for traders voyaging between the African Great Lakes, the Somali Peninsula, the Arabian peninsula, Iran, and the Indian subcontinent. We tell it like it is in our tours.
A Wide Range of Itineraries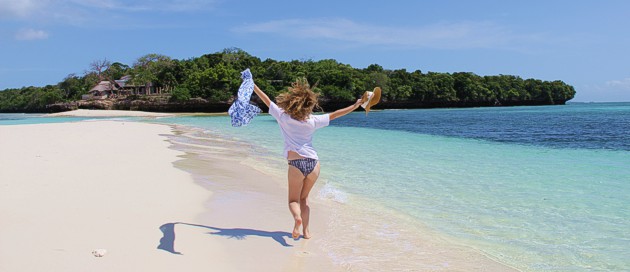 We do offer a handsome list of simple and fun activities that can easily be enjoyed by the whole family - children, parents and even grandparents. Our activities range from snorkeling and scuba diving in the exotic Mnemba Island, to spice tasting, to swimming with dolphins, deep sea fishing, and forest trekking. The fact that the island is small it makes it easier to do more activities in a short period.
The Culture Diversity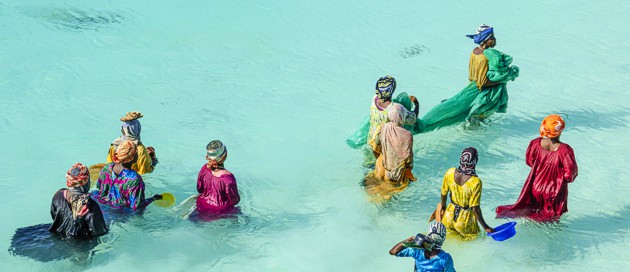 The people of Zanzibar are of diverse ethnic origins. The first permanent residents of Zanzibar seem to have been the ancestors of the Bantu Hadimu and Tumbatu, who began arriving from the African Great Lakes mainland around AD 1000. They belonged to various mainland ethnic groups and on Zanzibar, generally lived in small villages. They did not coalesce to form larger political units. Today, Zanzibar is inhabited mostly by ethnic Swahili, a Bantu population of sub-Saharan Africans. There are also a number of Arabs, as well as some ethnic Persian, Somalis, and Indian people.