Stone Town Tour in Zanzibar
The Stone Town offers a chance for history lovers to know and understand the history of Zanzibar through time. Lots of key buildings are still in place, some being turned into great museums like the infamous House of Wonders and the neighboring Old Fort.
The best part of all is exploring the multi-cultural and multi-religion communities living together in harmony. The Stone Town Tour in Zanzibar will make sure you're not missing a thing.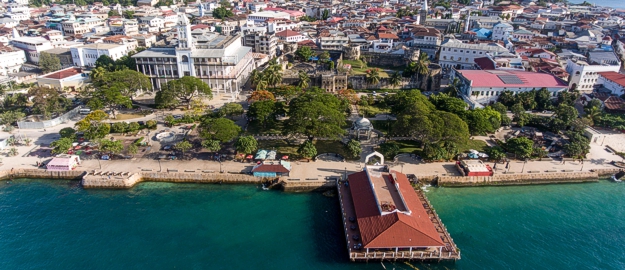 What the Trip Includes
Itinerary Basics
| | |
| --- | --- |
| Attribute | Itinerary |
| Schedule | 09:00 to 12:00 (time flexible) |
| | 13:30 to 16:30 (time flexible) |
| Starting point | Central Market, Stone Town |
| Termination point | Shangani, Stone Town |
| Key activities | Sightseeing |
| Memo | -- |
Visit the Anglican Church
Visit the Anglican Church of Christ built by Bishop Steers in 1874 and get a chance to walk through the streets of Stone Town and get to buy tropical fruits and spices, while hearing different dialects being spoken by the people of the town at the market.
Visit the Sultan Palace Museum and the Central Market
Part of a palace complex was the main official residence within the Zanzibar Stone Town. Sultan Said and some of his descendants lie buried in this palace graveyard.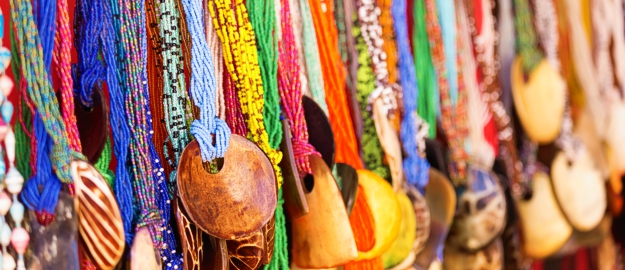 Visit the Peace Memorial Museum
Designed by the same architect who designed the High Court (also located in town), J. H. Sinclair, the National Museum is home to many of memorabilia including, most notably, Livingstone's medical chest.
Prices for the Stone Town Tour (to December 2022)
Categories
Standard
Premium
Premium+
Adult
US$25
US$40
US$50
Child (5-10)
US$21
US$34
N/A
Baby
Free
Free
Free
Group from 5
US$19
US$30
US$38
Single supplement
US$5
US$5
US$5
‣ Price inclusion
Entrance fee
✔
✔
✔
Transport waiting charge
✔
✔
✔
Bottle of mineral water
✔
✔
✔
Soft drinks
N/A
✔
✔
Alcoholic beverages (adults only)
N/A
N/A
✔
Lunch
N/A
✔
✔
Return transport

*

N/A
N/A
N/A
*Transport is not included in the above costs. It is charged separately depending on your pickup and drop off locations.