Snorkeling in Zanzibar, Half Day and Full Day Trips
The experience of snorkeling in Zanzibar is regarded among the best in the world. Our sites will thrill you and give you an unforgettable experience.
Best Snorkeling Sites and Timing (to December 2022)
Itinerary Basics
| | |
| --- | --- |
| Attribute | Itinerary |
| Schedule (half day) | 07:30 to 10:30 (fixed time) |
| Schedule (full day) - 2x trips (2 sites) | 07:30 to 15:30 (fixed time) |
| Starting point | Matemwe, North East |
| Termination point | Matemwe, North East |
| Key activities | Sightseeing, snorkeling |
| Memo | -- |
Average Sea Temperatures in Zanzibar
The temperature of the water is a very important variable that would help you confirm whether you should proceed with the snorkeling trip. Luckily, as you can observe below, the average water temperature in Zanzibar is suitable throughout the year. Marked in red is the highest temperature recorded in a year, in blue it's the lowest.
Scale
Celsius (℃)
Fahrenheit (℉)
Months
Minimum
Maximum
Minimum
Maximum
January
27.5
29.8
82.4
84.7
February
27.7
29.6
82.4
84.5
March
28.4
30.2
83.8
85.6
April
27.6
30.8
83.0
86.2
May
27.5
29.2
82.1
83.8
June
25.8
28.1
79.3
81.6
July
25.3
26.8
78.1
79.6
August
24.7
26.5
77.2
79.0
September
25.0
26.8
77.7
79.5
October
25.2
28.1
78.5
81.4
November
26.4
29.5
80.7
83.8
December
27.1
30.2
82.0
85.1
Mnemba Island
A single small island located about 3km off the Northeast coast. It is surrounded by an oval reef seven by four kilometres in extent. These reefs have been declared a Marine Conservation area. Mnemba Island and its reef are sometimes called Mnemba Atoll which is incorrect because an atoll is an island that encircles a lagoon, which is not the case for Mnemba Island. Mnemba has pproximately 600 species of coral reef fish.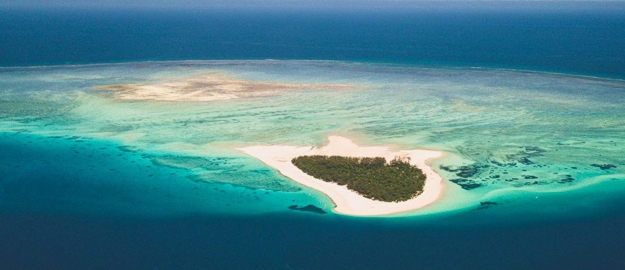 Tumbatu Island
The island is located off the North-West coast of Zanzibar. The wedge-shaped island is surrounded by a reef, making it somewhat isolated from the rest of Zanzibar, even though its southern shore is only 2km from the main Island.
Common Marine Animals Found in Zanzibar Waters
Some of the most common species you should expect to see while snorkeling in Zanzibar are butterflyfish, parrotfish, clownfish, boxfish, lionfish, angelfish, stingrays and many more.
Others include turtles, dolphins, lobsters, squids, crabs, nudibranches, starfish cucumbers, sponges, shrimps, sea urchin and the list goes on.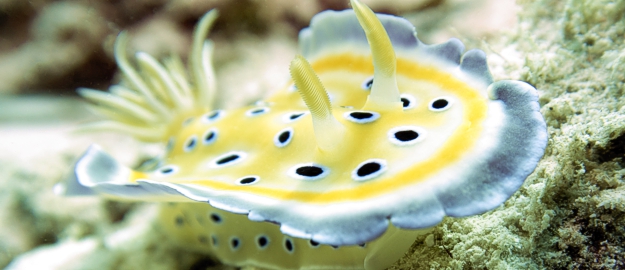 A Chance of Whale Spotting
The deep water around Zanzibar attracts some of the real giants of the Indian Ocean and sometimes we see the amazing Humpback Whale very close to the beaches. Roaming from the Mafia Island betweeen July and November.
We do get frequent visits from the friendly whale shark that sometimes allows snorkelers to come very close. Despite its name and size it is harmless. Refer to our scuba diving packages for a deeper look.
Prices for Snorkeling in Zanzibar (to December 2022)
Category
Mnemba Island
Tumbatu Island
Packages
half day
full day
half day
full day
Adult
$35
$85
$35
N/A
Child (5-10)
$25
$40
$25
N/A
Baby
Free
Free
Free
N/A
Group from 5
$30
$75
$30
N/A
Single supplement
$5
$5
$5
N/A
Wetsuit and reef shoes
$18
$25
$18
N/A
‣ Price inclusion
Life jacket, mask and flippers
✔
✔
✔
N/A
Boat charter and skipper
✔
✔
✔
N/A
Fruits snacks
✔
✔
✔
N/A
Lunch
N/A
✔
N/A
N/A
Conservation fees
✔
✔
✔
N/A
Return transport

*

N/A
N/A
N/A
N/A
*Transport is not included in the above costs. It is charged separately depending on your pickup and drop off locations.